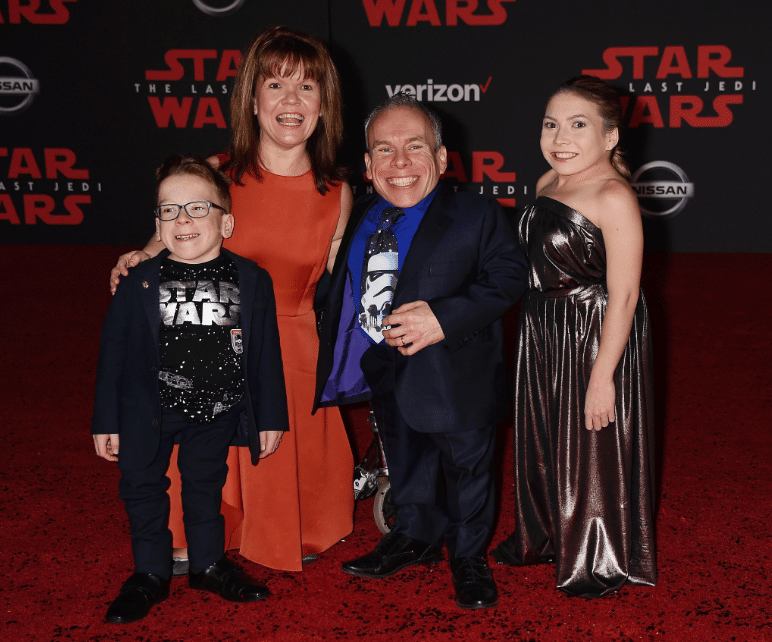 Warwick Davis Biography and Net Worth Warwick Davis: English actor Warwick Davis was born in Epsom, Surrey, England, the son of Susan J. (Pain) and Ashley Davis, an insurance broker….
Read more »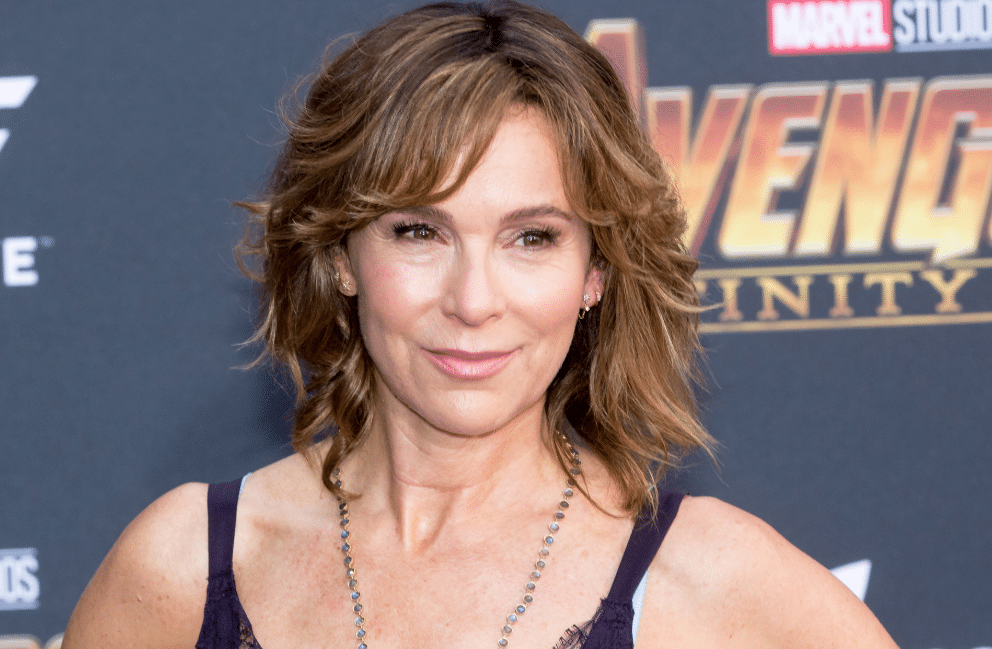 Jennifer Grey – Movies, Biography, Age and Affairs Jennifer Grey (born March 26, 1960) is an American actress. She is known for her roles in the 1980s films Ferris Bueller's…
Read more »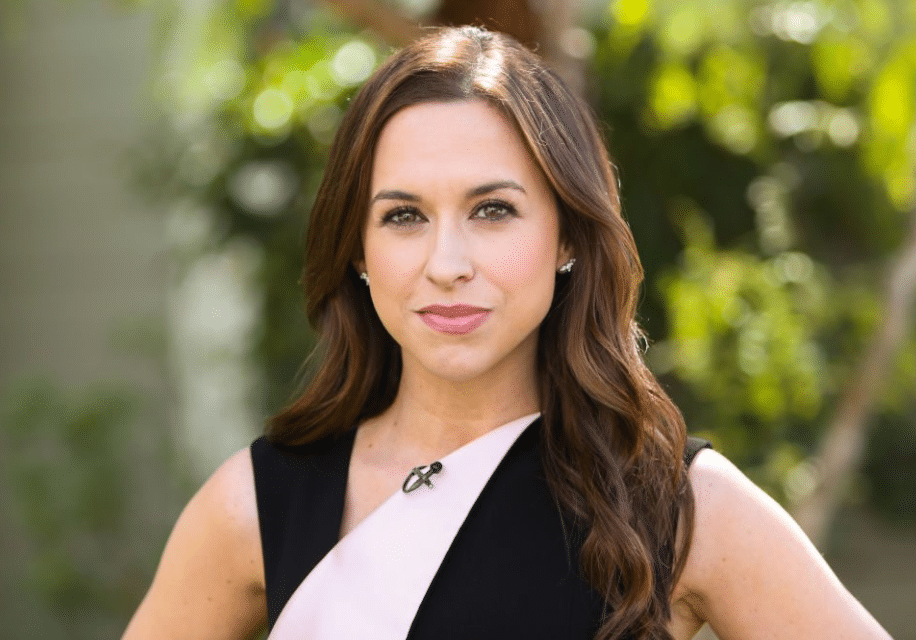 Things You Need to Know About Lacey Chabert Lacey Chabert: Lacey Nicole Chabert was born in Purvis, Mississippi, to Julie (Johnson) and Tony Chabert, a representative for an oil company….
Read more »